Dross pans and sow molds are made by Huan-tai high-performance castings for the Aluminum Melt and Casting Shop in aluminum industry and non-ferrous metallurgy industry.
Made of a patented material which is developed by our own, our skim pots and sow molds have a very durable quality. We innovatively re-design the skim pots and sow molds to make them have a very fast cooling speed, which results in a remarkable reduction of oxidation. In addition to our patented material, we can provide the options for materials to fit in different applications of customers.
We are always willing to offer designs to customers to meet their own specific needs. Below are some examples.
Meanwhile, we have many sizes of Skim pots and sow molds already available as shown in the tables below, they could cover many applications, and no pattern costs needed for them.
1. Custom make sow mold, skim pan, dross pan, cooling head, slag crucible etc.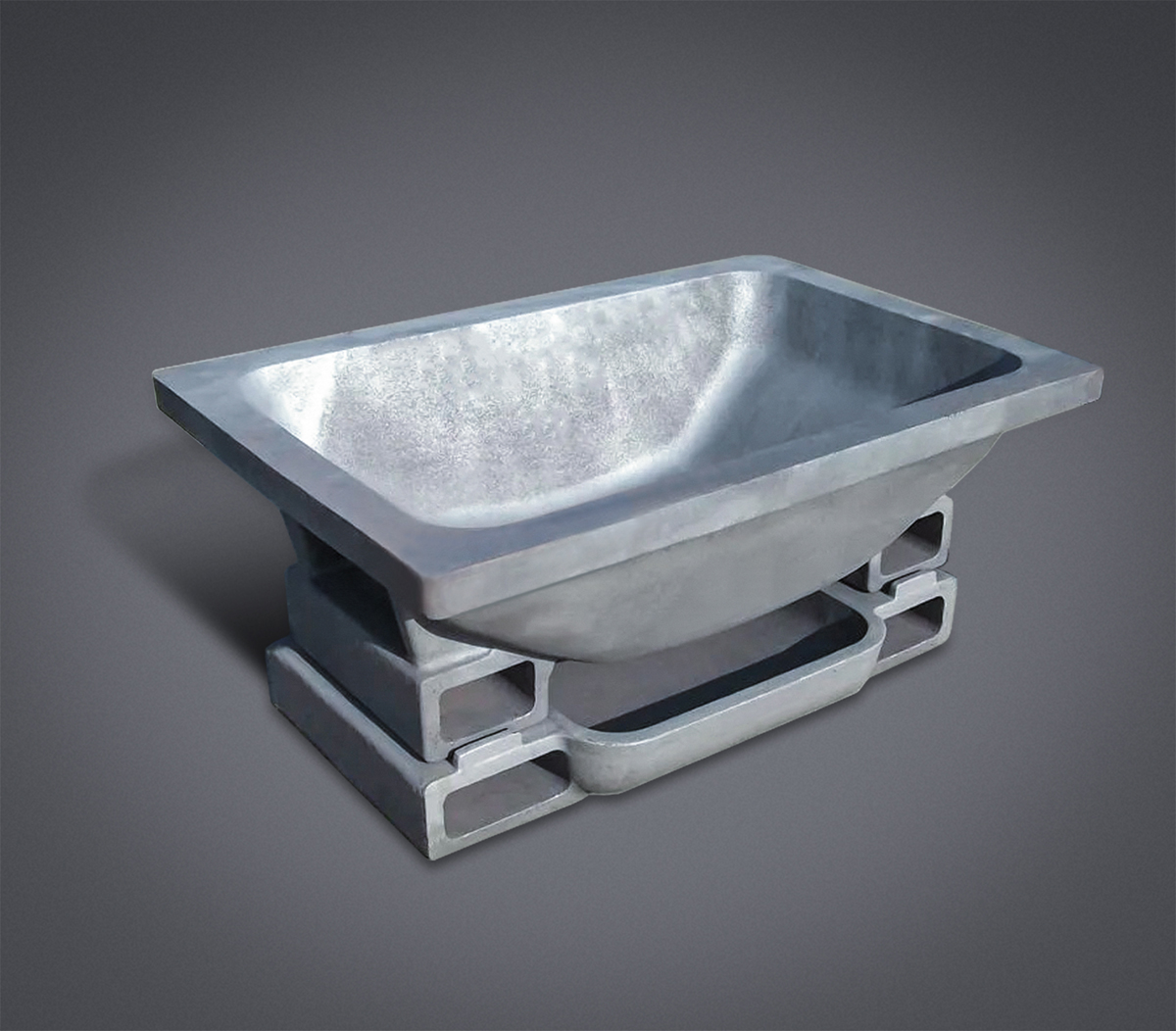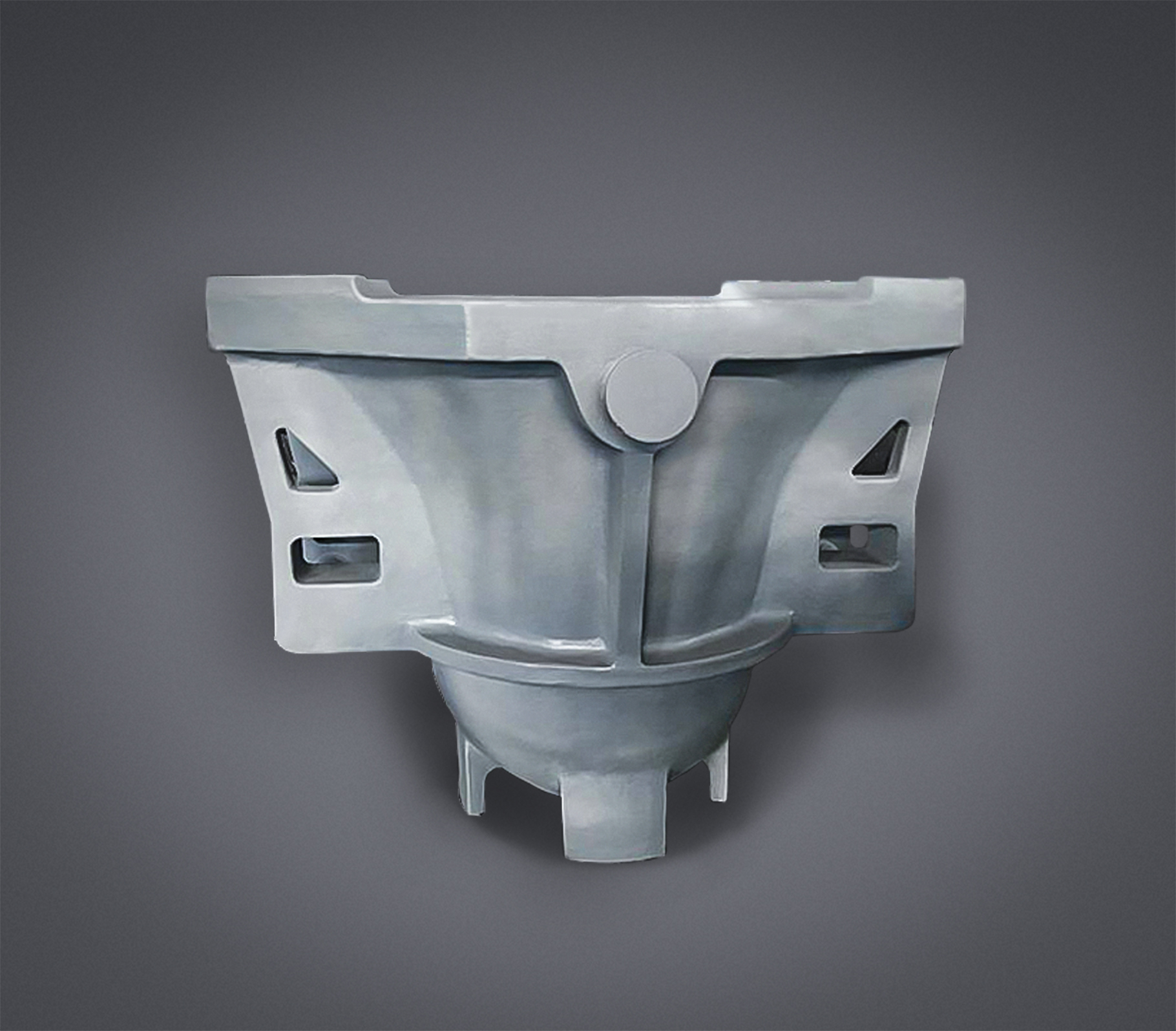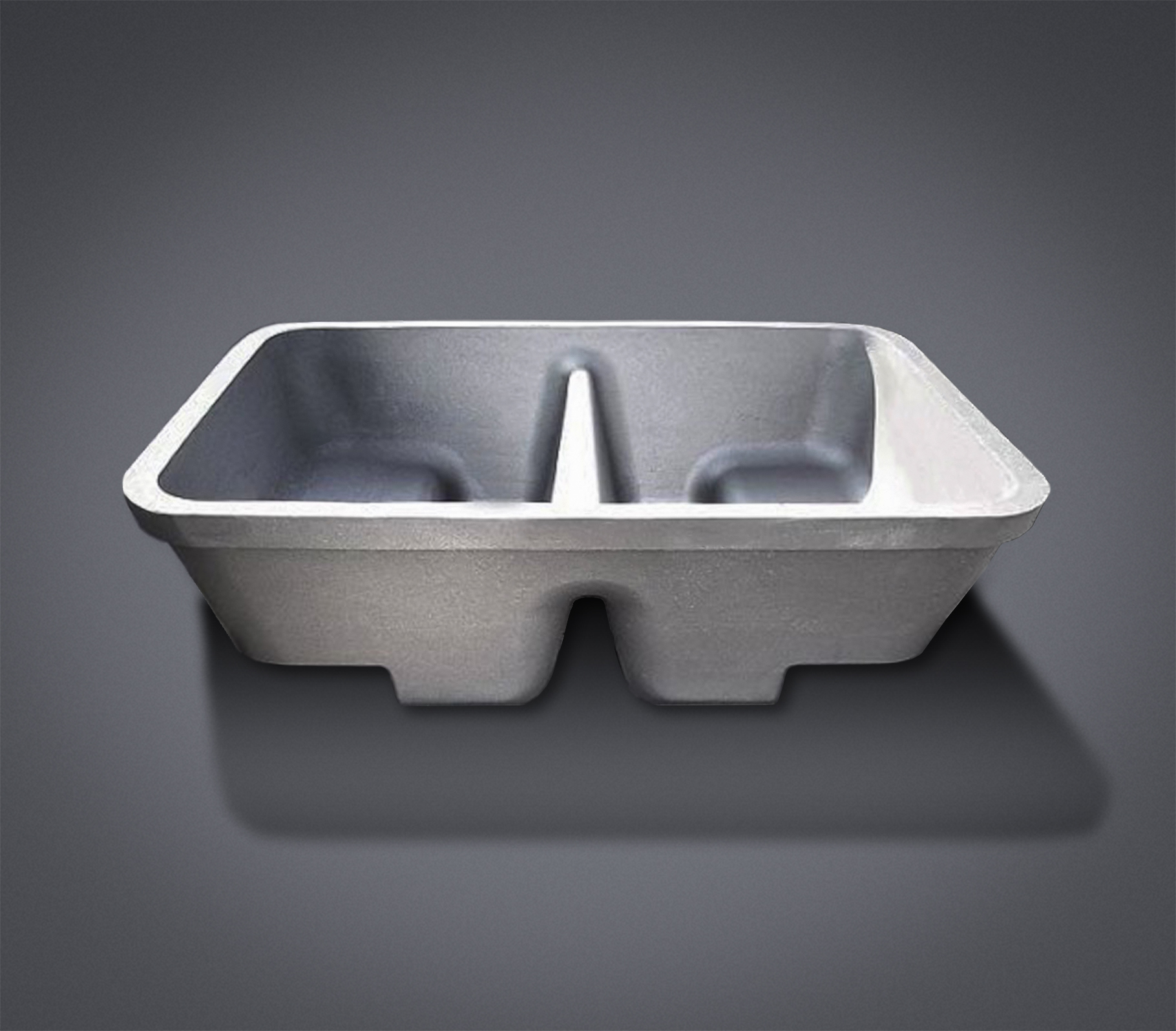 2. Standard skim pans with single chamber and multiple chamber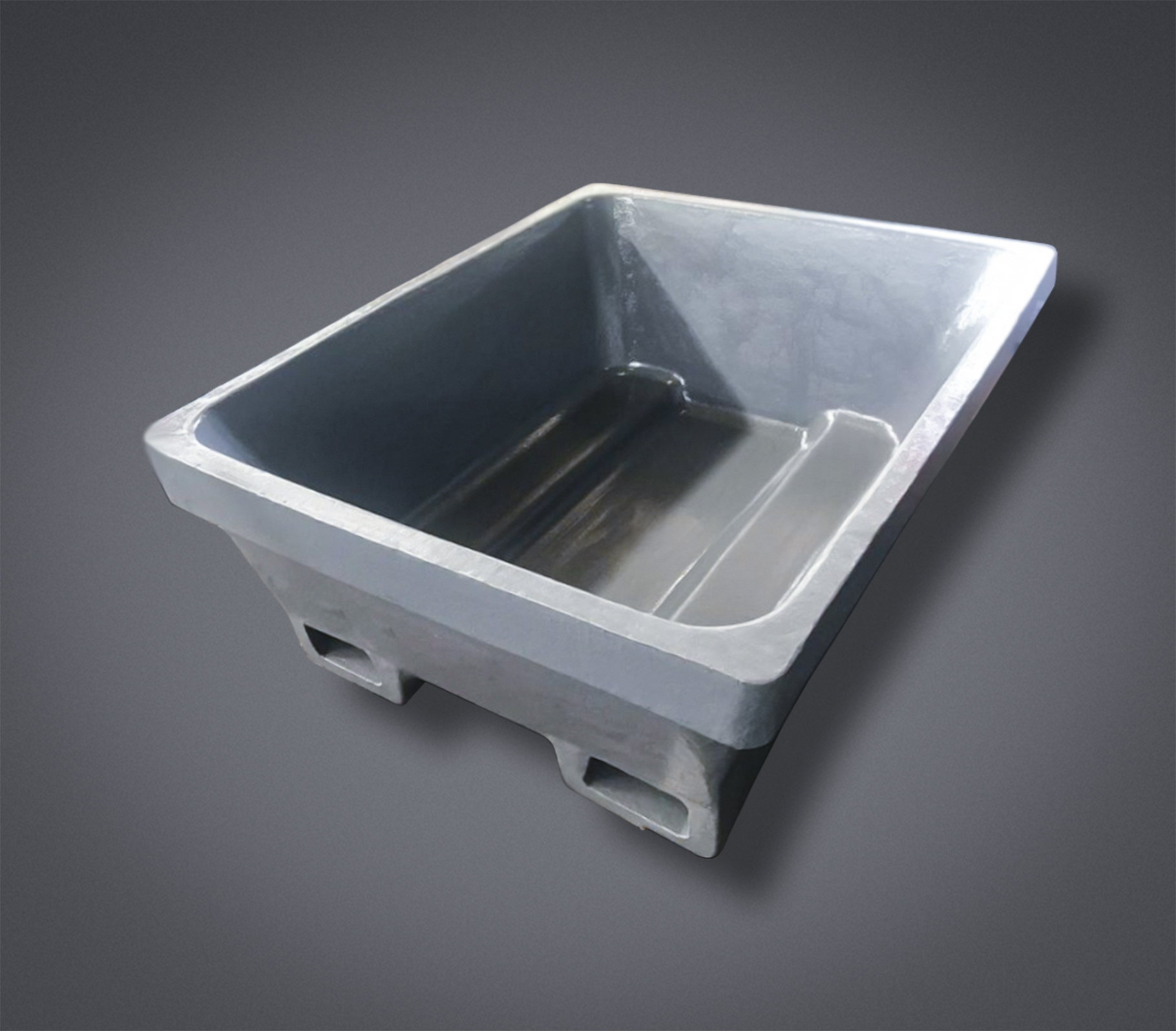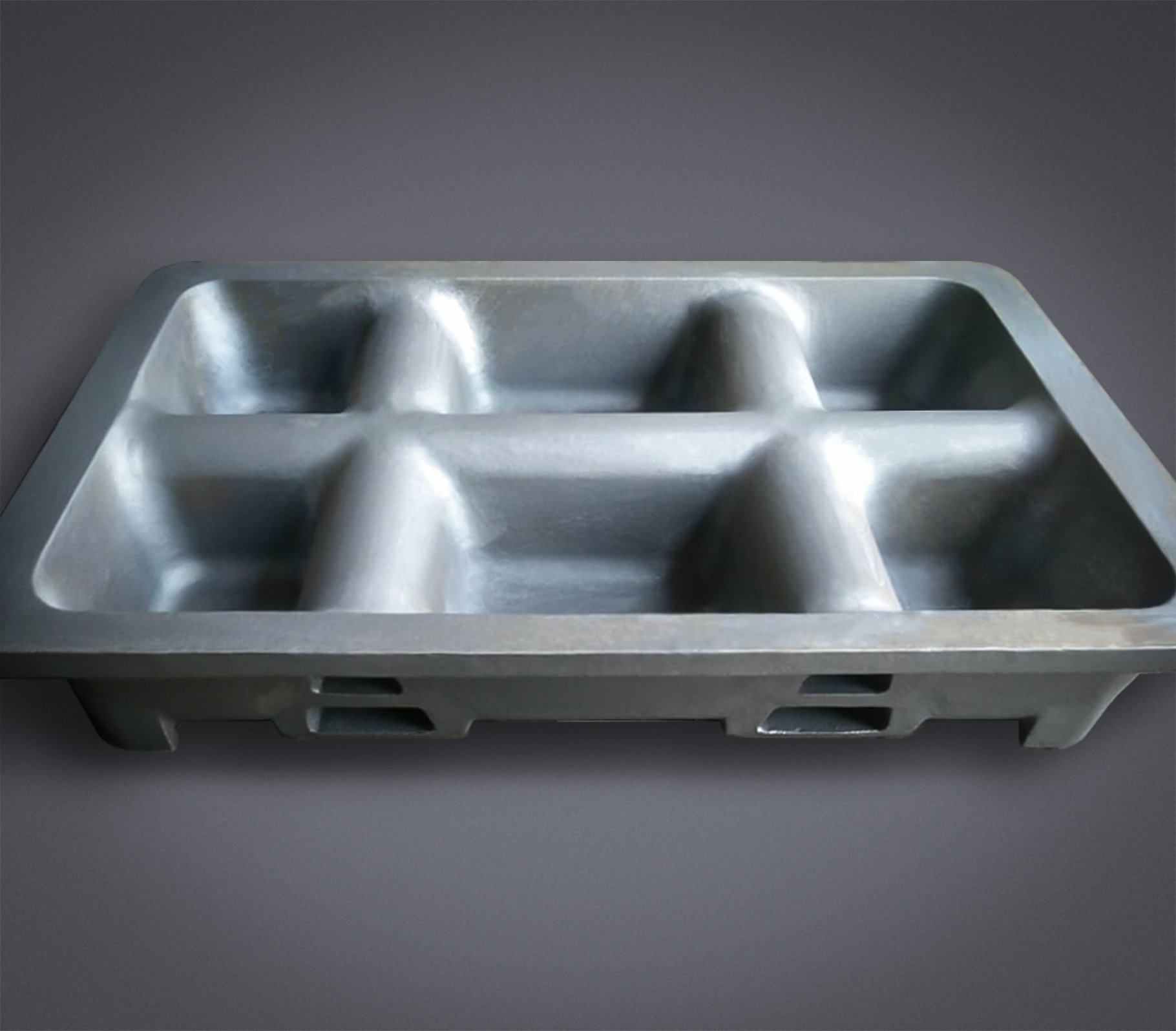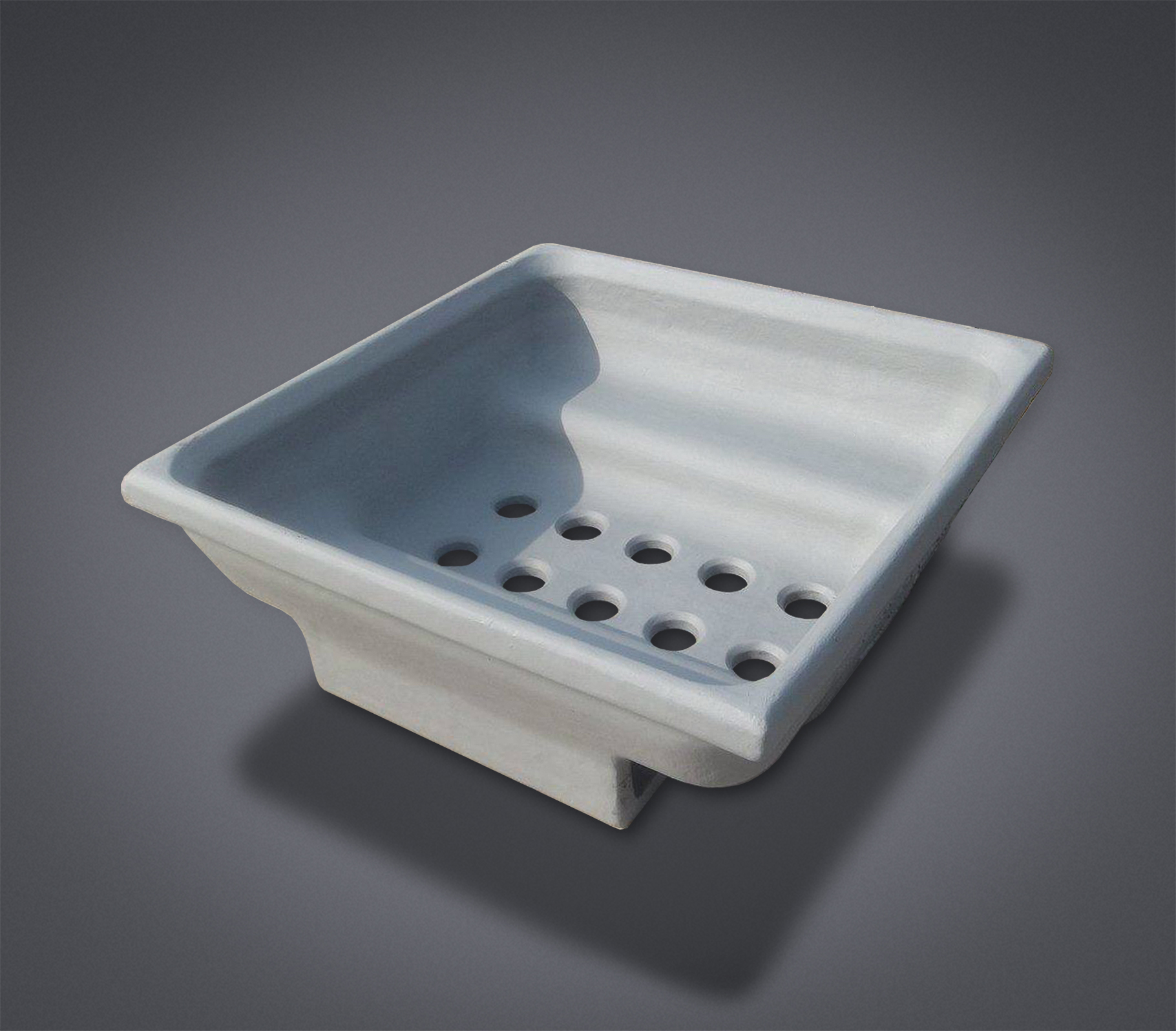 Our Quality
Our High Mass Cooling (HMC) pan design has a minimum thickness of 50 mm and is cast from an extremely durable proprietary alloy. We use a unique multi-chamber air cooling system that not only cools the dross in the quickest possible saving the number of pans needed and valuable space in your factory.

We always to aim to provide the customers our products with outstanding quality, and our product quality has been recognized and praised by many customers around the world. We have our own testing laboratory and quality control teams.